Dr Marcus Ong
Dr Marcus Ong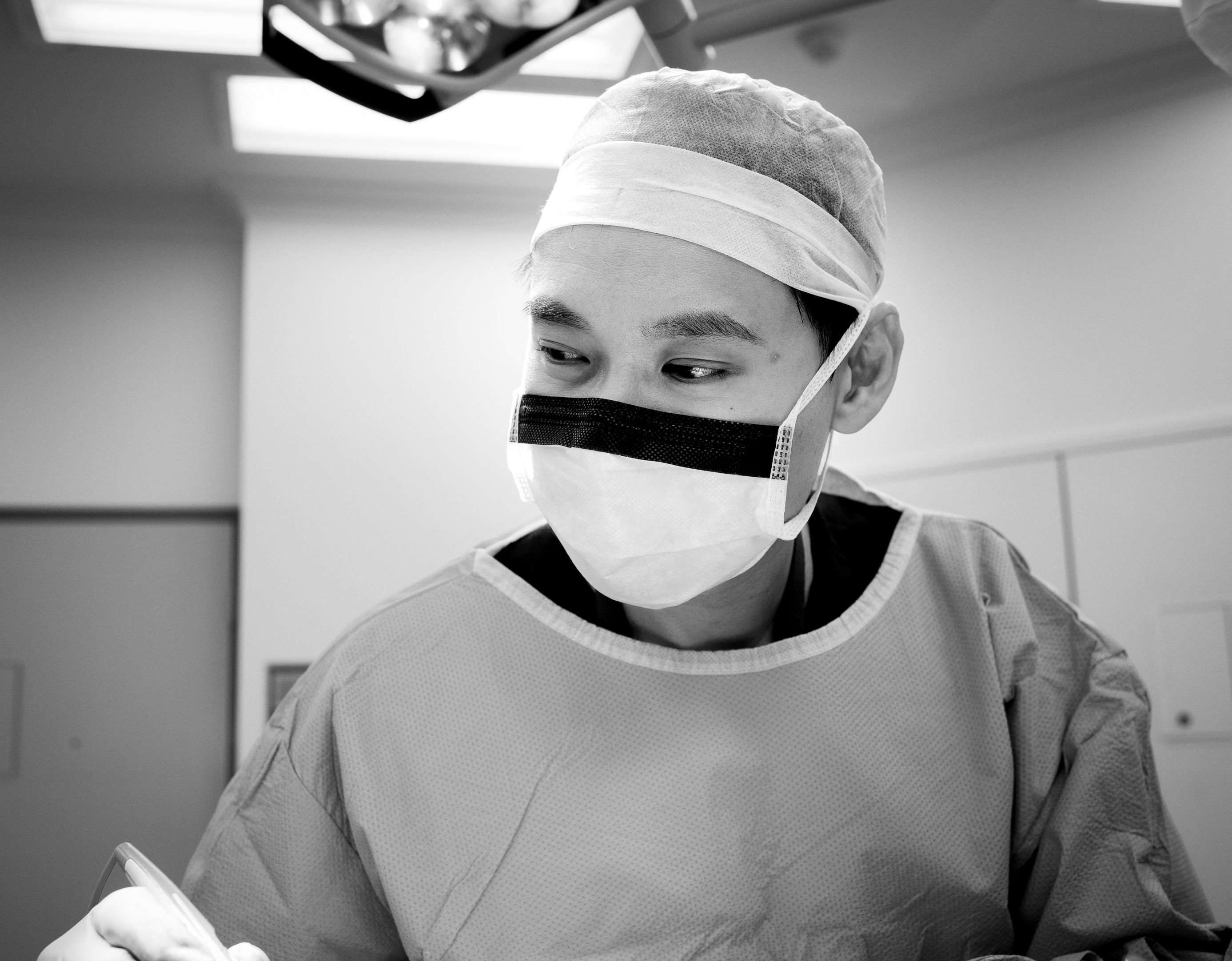 Dr Ong is a West Australian trained specialist surgeon. He was raised in the humble northern suburbs of Perth, and studied Medicine at the University of Western Australia. Upon graduation from Medical School in 1999, Dr Ong underwent 10 years of focused Surgical hospital training in Perth (Royal Perth Hospital, Sir Charles Gairdner Hospital & Fremantle Hospital). He completed his Fellowship in General Surgery with the Royal Australian College of Surgeons. Dr Ong has undergone extensive specialised training in Oncoplastic and Reconstructive breast surgery in Australia, Europe and the United Kingdom. He worked at the Royal Free Hospital and Harley Street Clinic in London, and completed his fellowship in London in 2012.
Dr Ong returned to Australia with his young family in 2012 and joined the Surgical Department in Bunbury, Western Australia. He has contributed to establishing and running the Southwest Breast Cancer Service, which provides Surgery, Chemotherapy and Radiotherapy services for patients. He operates on public and private patients in Bunbury Hospital, Busselton Hospital and St John of God private Hospital Bunbury, as well as the Montserrat Bunbury Day Hospital private facility.
Dr Ong is a Consultant surgeon at BreastScreen Western Australia at the Bunbury branch.
Services and Special Interests
Oncoplastic surgery of the breast is an innovative approach to the treatment of breast cancer. The term is derived from the Greek words "Onco" (Tumour) and "Plastic" (to mould). This modern discipline uses plastic surgical techniques to reshape the breast or reconstruct the breast, after breast cancer treatment. The result is seamless surgery to remove the tumour and maintain cosmesis. With Dr Ong's extensive experience, he specialises in breast conserving cancer surgery and reconstruction for breast cancer patients. Dr Ong also consults patients from various areas for breast reduction, breast enlargement (augmentation) and breast lift.
Dr Ong provides specialist multidisciplinary treatment approach to breast cancer, thyroid cancer and melanoma cancer patients, incorporating a professional team of medical oncologists, radiation oncologists, radiologists, pathologist, McGrath foundation breast care nurses, physiotherapists and allied health practitioners.
Dr Ong provides exceptional General & Laparoscopic Surgery services, with interest in gallbladder surgery, hernia repairs, thyroid and parathyroid surgery. He also provides Endoscopy services to patients (Gastroscopy and Colonoscopy).
Teaching medical students and surgical registrars is a passion of Dr Ong. He has recently been awarded Excellence in Surgical Teaching Award for Best Surgical teacher in Western Australia.
Dr Ong's vision is to provide expert care to his Southwest patients – with compassion and professionalism.